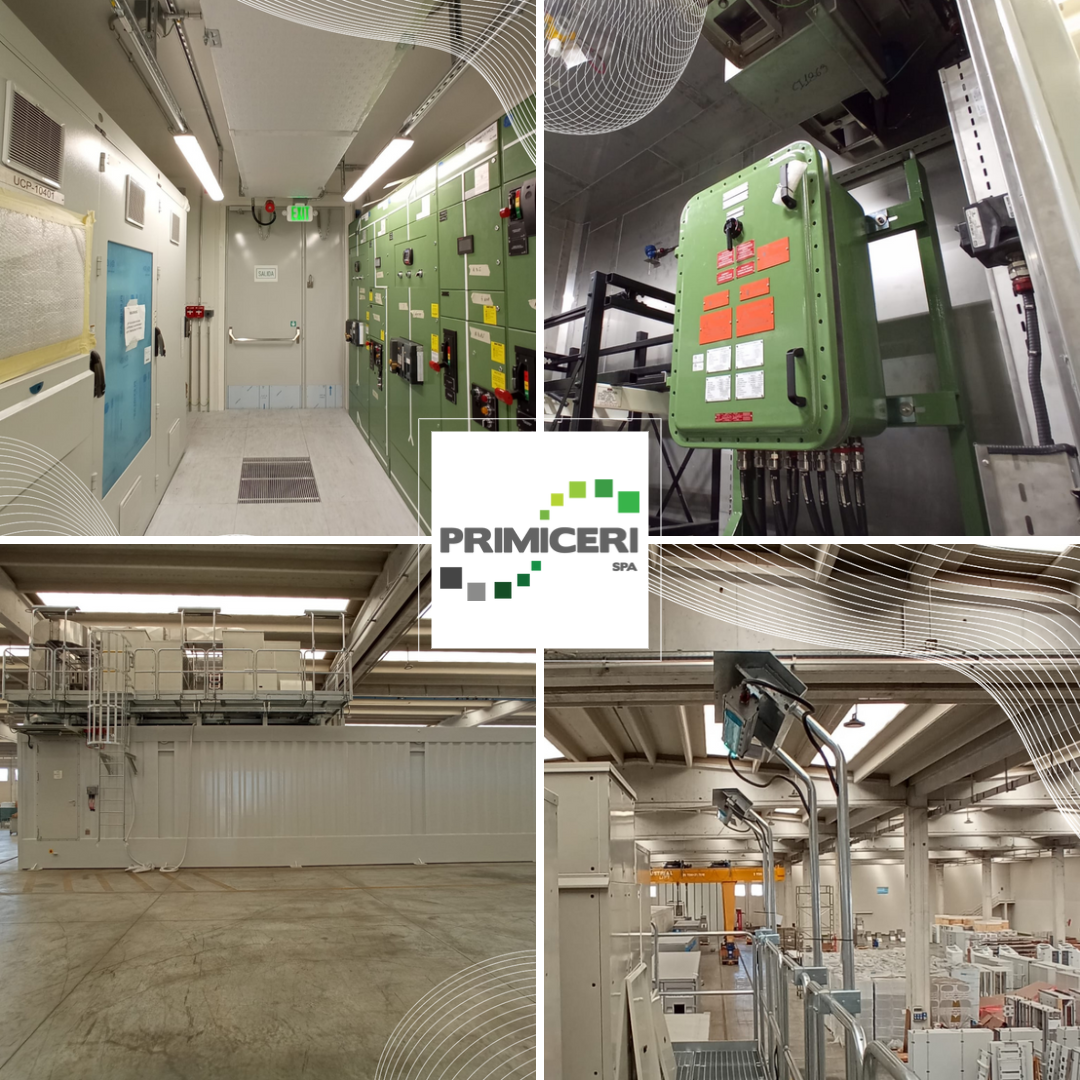 Primiceri is pleased to inform you that an important supply for the foreign market has been successfully completed: DOS BOCAS (Mexico).
The project was aimed at the construction of an electrical room for the electrical generator of a steam turbine for our Customer Baker Hughes, final customer TECHNT for PEMEX.
The scope of the supply in detail consists of an electrical room measuring 15 m x 3.9 m x 4 m (H) and weighing 48,000 kg to which is attached a battery room measuring 4 m x 3.9 m x 4 m ( H) and weight 13.000 Kg.
The project is characterized by various certifications including UL, ANSI and NEMA and it took about 14 months to complete it.
We are proud to have completed this project which confirms us as leading suppliers in the international Oil & Gas sector.
Let's look here to discover our foreign projects made in America: https://bit.ly/Container_in_Arizona
Visit our social media pages on LinkedIn: https://www.linkedin.com/company/primicerispa/